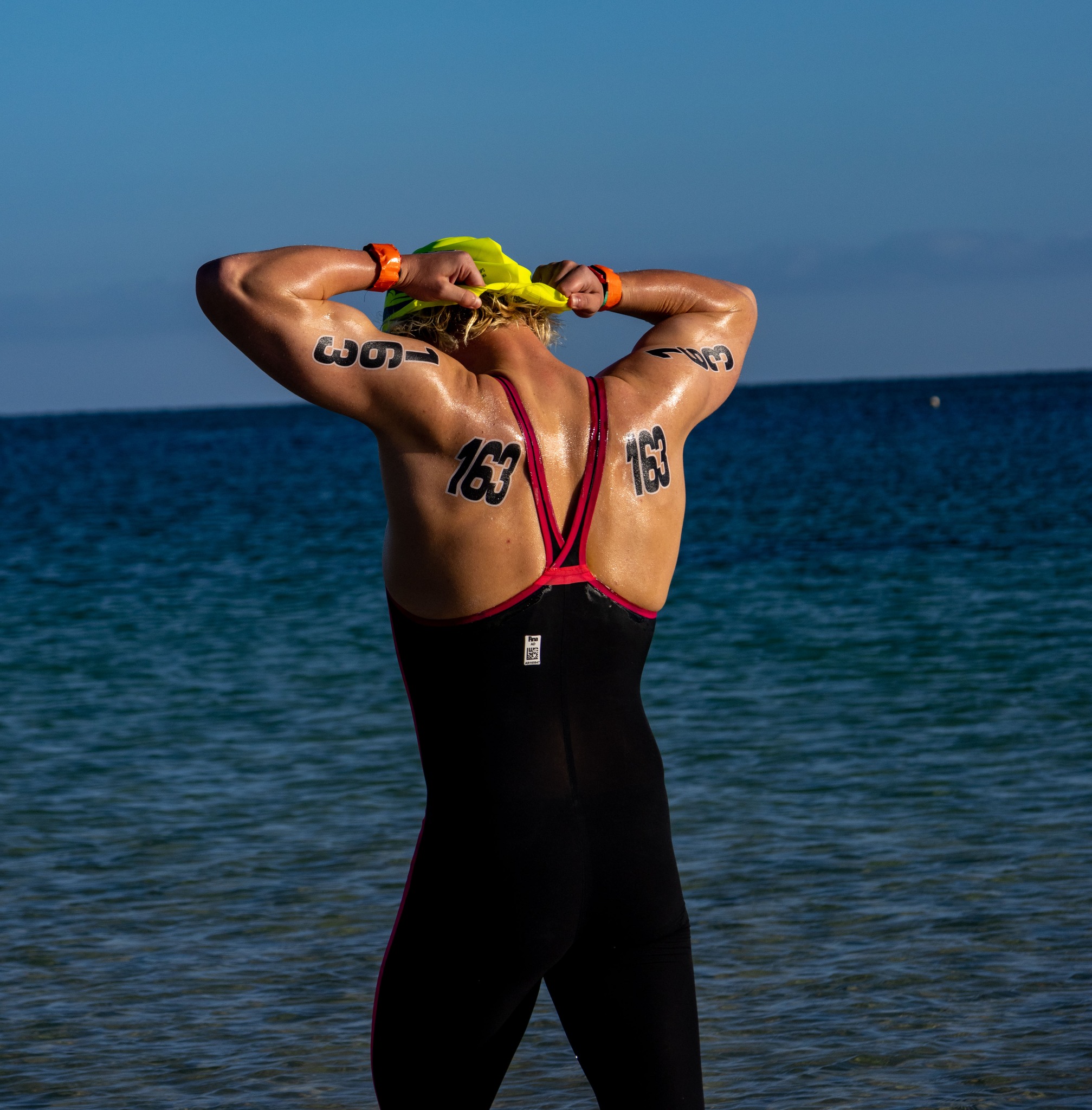 Sportstiks Tattoos
As seen at the Olympics, the World Triathlon Series, Ironman events and just about everywhere else that triathlon matters. Our world-leading number tattoo sets are used globally.
Crisp, clean, brandable body marking. The original and best.
Available for placement on skin, wetsuits and swim caps.
The perfect athlete ID for:
Triathlons
Open Water Swimming
OCR
Running
And more!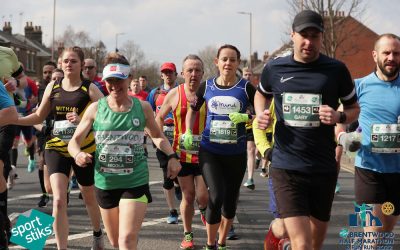 Putting on a race bib properly is crucial for a smooth and hassle-free race day experience. Whether you're a seasoned runner or a novice participant, knowing the correct method ensures accurate identification, timing, and overall event organization. In this blog post,...
read more