SPORTSTIKS IN ACTION
Take a look at our tattoos and race numbers on athletes in events around the world.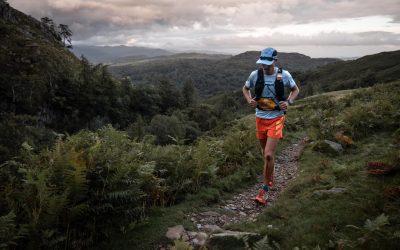 The Montane Lakeland 100 & 50 28th July - 30th July The Lakeland 50 & 100 are ultra...
Hey Craig,
Never took time to thank you for what you've done. Now that I have some, thanks a lot, again, for the service you provided. The product quality is perfect, couldn't expect better.
VentouxMan 2018 was an amazing race, and you helped in the success of this edition.
Looking forward to prepare 2019th edition with you.
We were very impressed with the numbers/body tattoos, as were our competitors! First class product & service!
We look forward to working with you again in the future.
Awesome! Everything arrived for the event in Zürich on the weekend. I'll spread the word that you're the guys to talk to getting friendly service and a great product!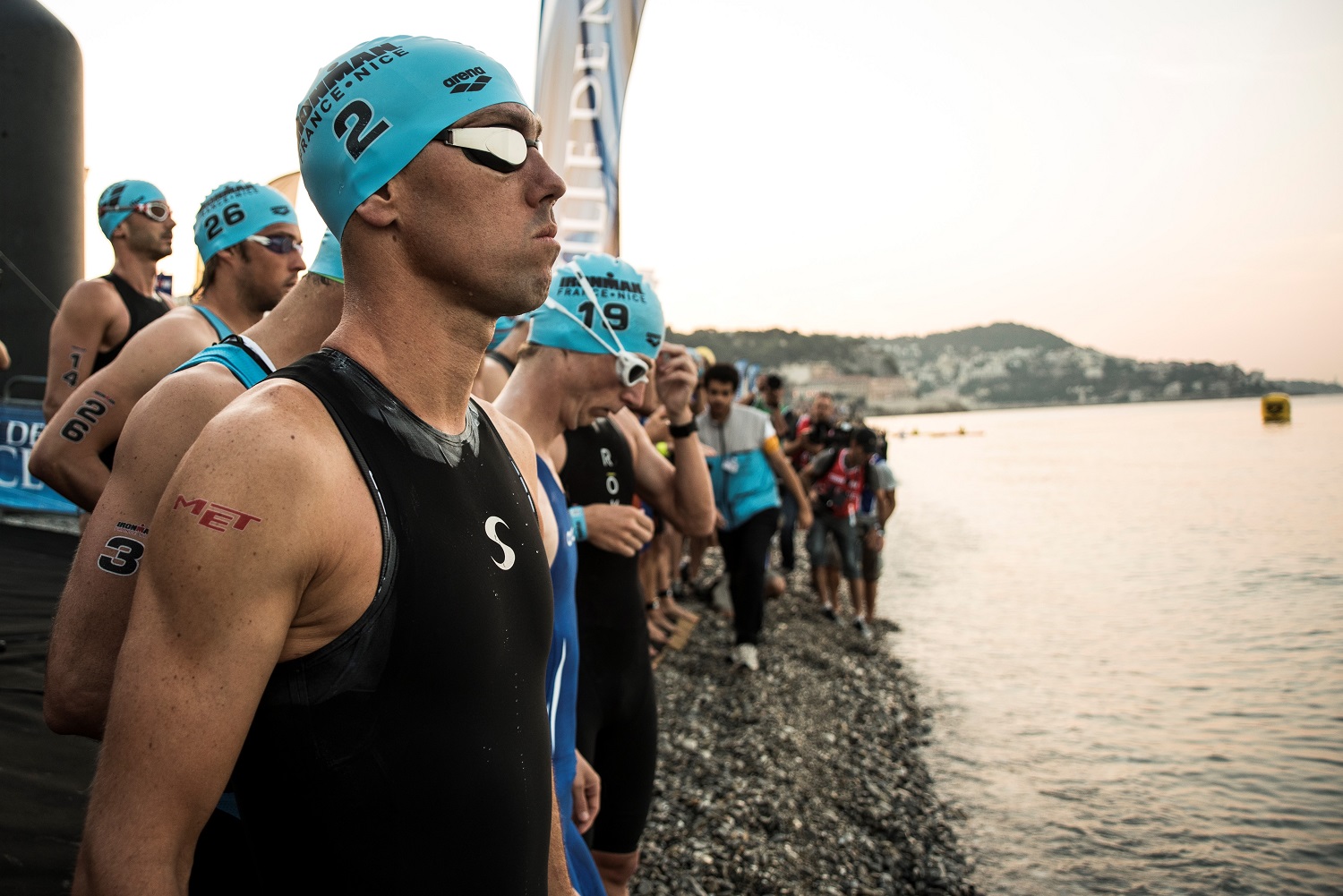 Sportstiks produce the logo tattoos of Frederik's sponsor MET. Also In the photo are Sportstiks swim cap and race number tattoos.
Photo Credit: Oliver Dom