We were very impressed with the numbers/body tattoos, as were our competitors! First class product & service!
We look forward to working with you again in the future.
Penny Lewis
Awesome! Everything arrived for the event in Zürich on the weekend. I'll spread the word that you're the guys to talk to getting friendly service and a great product!
Bjoern W. Steffens
First of all, as a VentouxMan athlete last year, your whole kit is amazing and really easy to use ! Congrats
Event competitor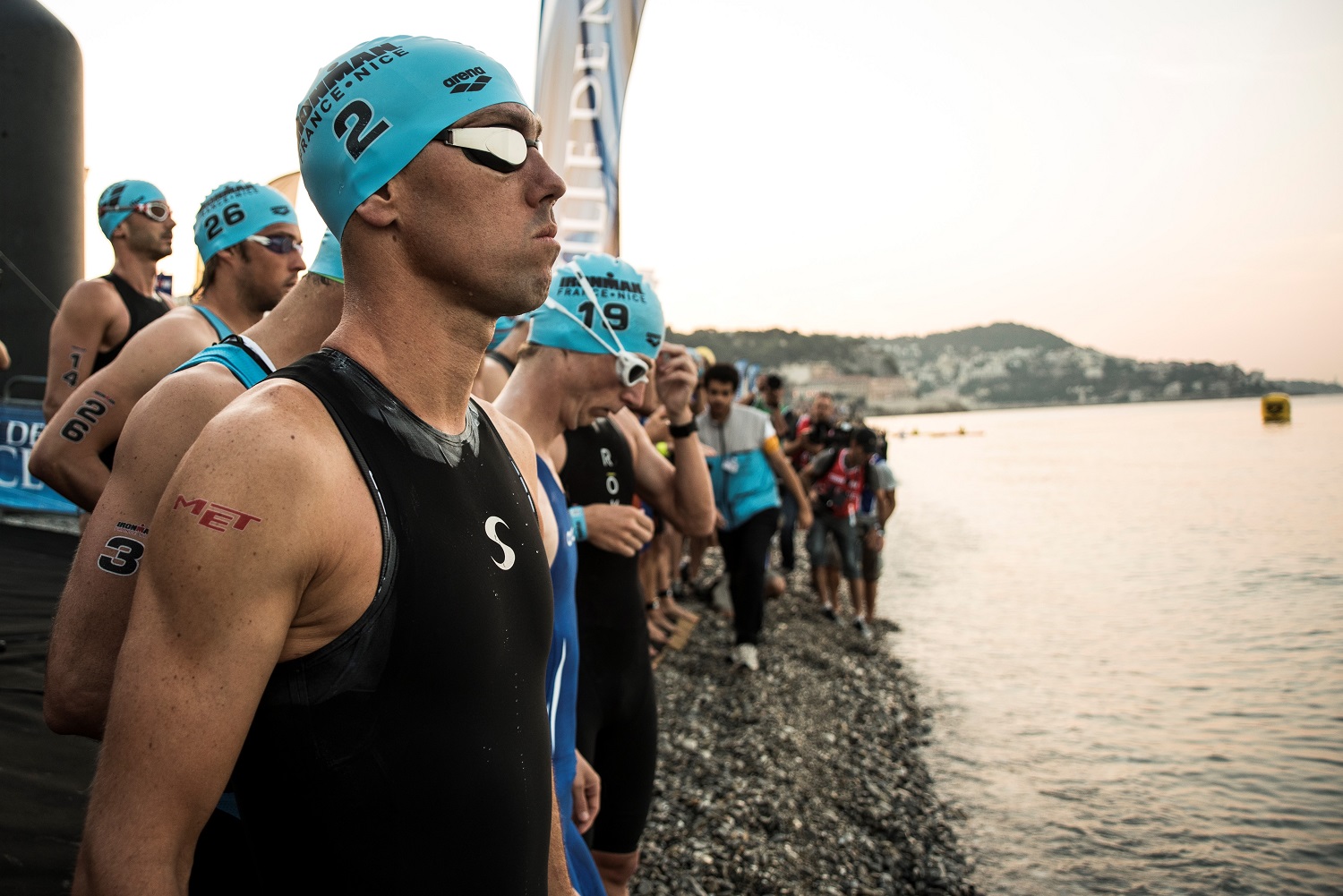 Sportstiks produce the logo tattoos of Frederik's  sponsor MET. Also In the photo are Sprotstiks swim cap  and race number tattoos.
Photo Credit: Oliver Dom
Frederik Van Lierde