Turnaround as Fast as 24 Hours
Worldwide Shipping Available
The No1 Choice for Race Directors Around the World
If you are looking for the company that has provided athlete ID products for the Olympic Games, the Commonwealth Games, the Baku Games as well as the Special Olympics, ITU events, Challenge Global Tri Series, FINA Global Marathon Swim Series and over 50 Ironman© events around the globe then congratulations, you have found us.
Sportstiks produces temporary tattoos, race bibs, tri-sets and everything else your event, large or small, needs to ensure entrants and athletes are given a streamlined pre-race experience and are easily identified during competition. Over 700,000 tattoos were produced by our team in 2019 for events all around the world – we are serious about this athlete ID stuff. We are who you're looking for.
Recent events Sportstiks have supplied to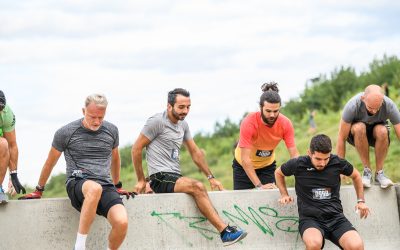 Password Protected
To view this protected post, enter the password below: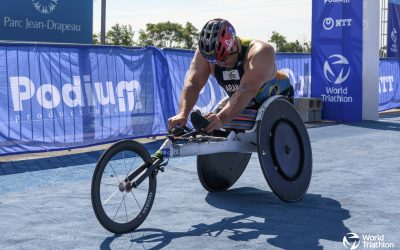 World Triathlon Para Series Montreal8th july 2022This race was part of the 2022 World Triathlon Para Series and took place in Montreal, CanadaSportstiks provided Tattoos and Tri sets to competitors in this eventPhoto credit: Christian Martin | World Triathlon Facebook...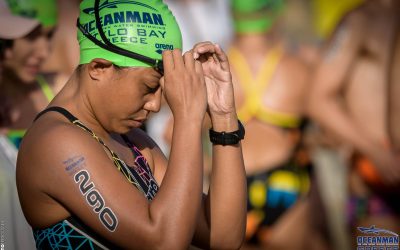 Oceanman Greece 25th - 26th june 2022 Oceanman Greece is a yearly open water swimming race that takes place in Oitylo Bay. There are currently 8 OCEANMAN races established in several continents, as well as ten additional races in preparation. Sportstiks provided...
If you want to know more about how Sportstiks can provide your event with bespoke athlete identification then drop us a line on
+44 1277 281920

or email

 

sales@sportstiks.co.uk. If you'd prefer us to call you then just complete the enquiry form and we will call you back.