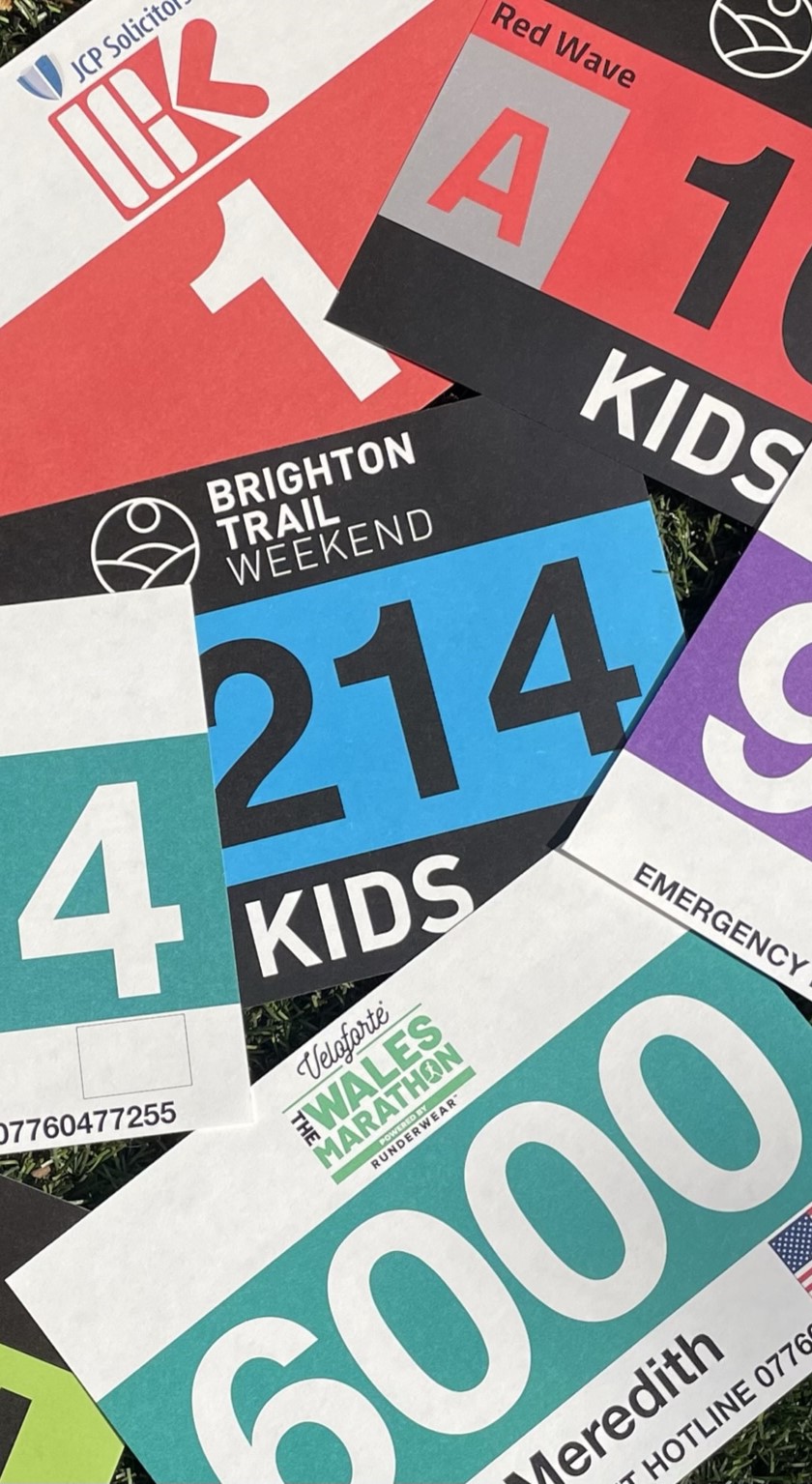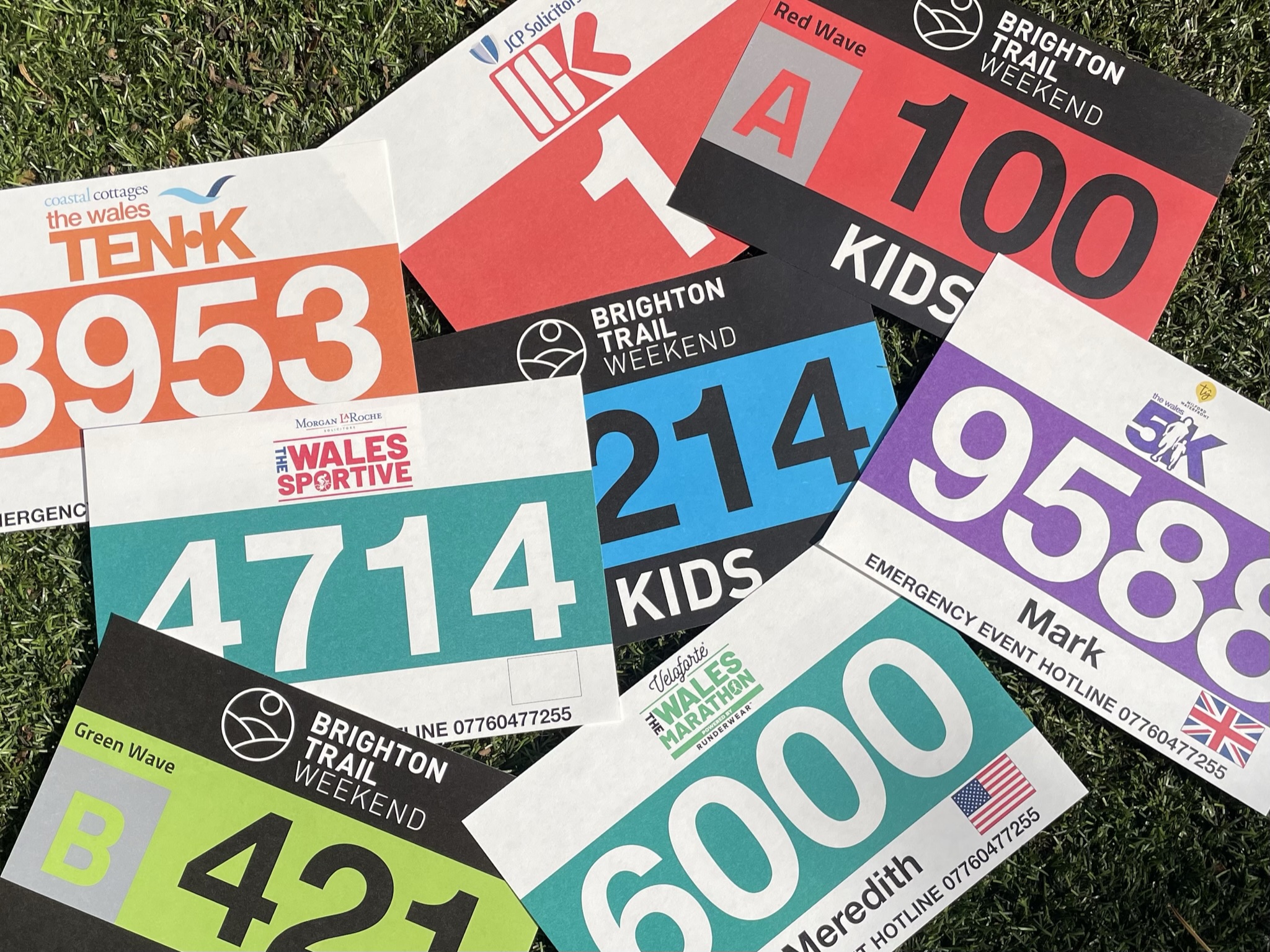 The Importance of Race Bibs
When it comes to participating in races and marathons, there are several essential elements that contribute to a successful and enjoyable experience. From training diligently to selecting the right gear, runners invest considerable time and effort in preparing for these events. Among the many crucial aspects of race organisation, one item stands out as a key element for both runners and event organisers alike: the humble race bib. In this blog post, we will delve into the significance of race bibs and explore how proper identification, along with acquiring high-quality customisable race bibs from Sportstiks, enhances your race experience.
Easy Identification:
Race bibs play a vital role in identifying participants during races. They are also a great way of identifying Race Bandits (people who join an event without officially signing up). Each bib typically displays a unique number or barcode that allows organisers, volunteers, and spectators to quickly and accurately identify individual runners. Further customisation such as QR codes, athlete names, wave numbers and flags are also a great way of displaying all of an athlete's information conveniently.
Safety and Emergency Preparedness:
The importance of race bibs extends beyond identification; they also contribute to participant safety and emergency preparedness. In case of any medical emergencies or unexpected situations, the race bib provides valuable information such as emergency contact details and medical conditions. This is achieved by a medical form printed on the back of the race bib which the athlete fills out before the event. This ensures that race organisers and medical staff can quickly respond and provide appropriate assistance when needed.
Organised Start and Finish:
Race bibs are particularly crucial during the start and finish of races. In a large scale event before the race begins, runners line up according to their starting waves, allowing for a smooth and organised start. Customisable race bibs that can be tailored to clearly show each wave will facilitate a seamless and organised start. Additionally, bibs can have tear-off tags to allow an easy experience for athletes when collecting their bag after completing the event.
Commemoration and Memento:
For many runners, Race bibs serve as tangible mementos of the hard work and dedication put into training and participating in the event. When they are customised with the athlete's name and race logo, it can make a race bib even more of a cherished keepsake. That is why you not only want a race bib that is durable enough to 'survive' to the finish line but you want it still look good after.
In the world of races and marathons, race bibs may seem like a small detail, but their importance should not be underestimated. Proper identification through race bibs enhances the overall race experience for participants, organisers, and spectators alike. Sportstiks, a reputable provider of high-quality race bibs, ensures that your race identification needs are met with their customisable options and attention to detail. So, when you prepare for your next race, consider acquiring race bibs from Sportstiks to not only enhance the experience but also provide your competitors with a lasting memento of their achievement.
About us
Sportstiks are experts at athlete ID. We have supplied our products to events around the globe, including but not limited to the Olympics, the Commonwealth Games, ITU events and man Ironman locations.
Race bibs
Our race bibs are completely customisable and variable data comes as a standard. There is no limitation on size, layout or design.
Whatever you have in mind, we can print it.
Pin on or adhesive race bibs can include:
Event logo
Sponsor logo
Supported charity logo
Key event messaging
Tear-off baggage tags
Perforated sections (to use as vouchers)
Reverse print for athlete medical information and emergency contact details.
Athlete name
Our race bibs are made from tear resistant, waterproof Tyvec – the preferred choice for all endurance events due to its superior durability, (contact us for info on alternative materials).
Our pin on race bibs can also also be recycled via HDPE kerbside stream. Athletes in the UK can discard their bibs with their household kerbside recycling.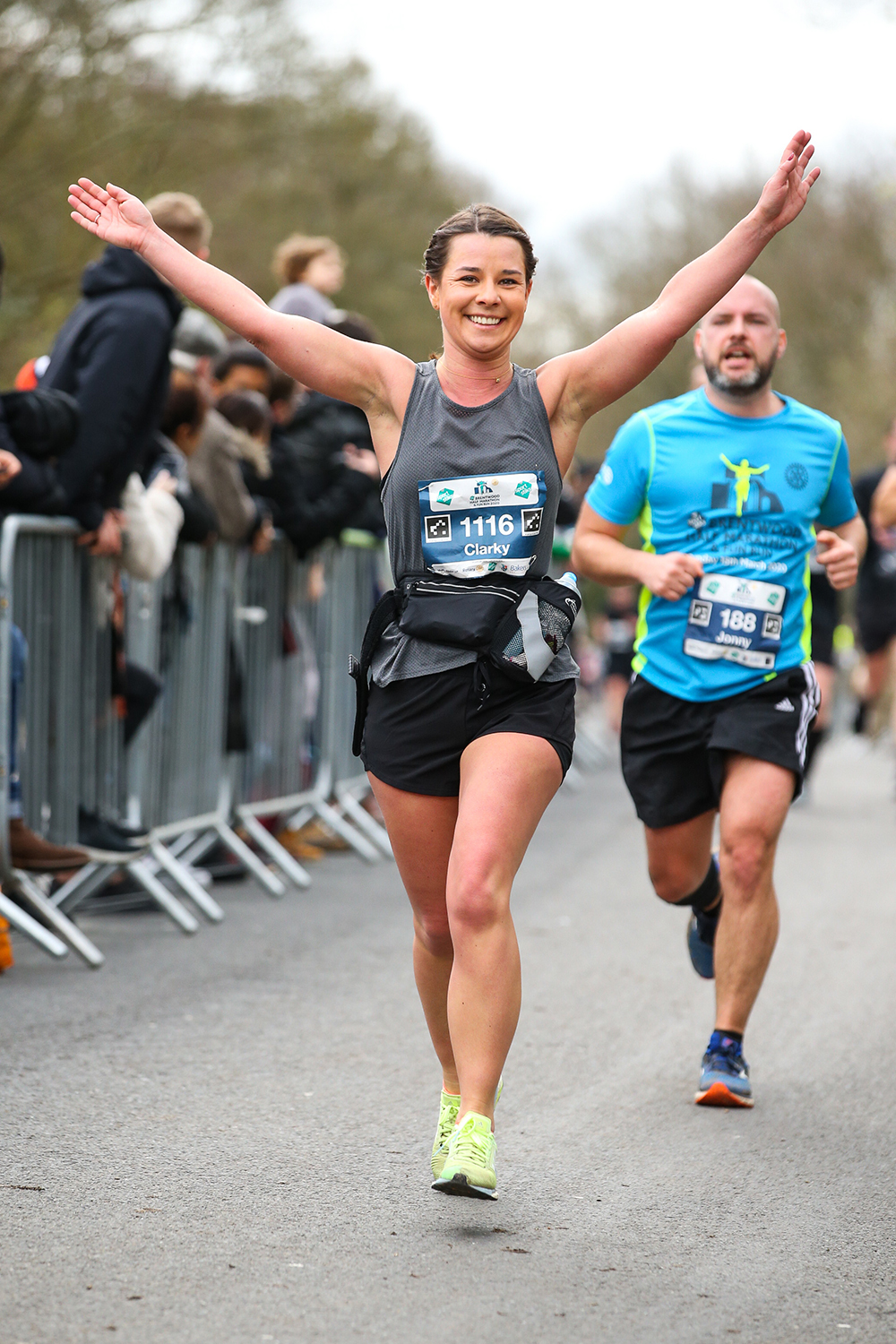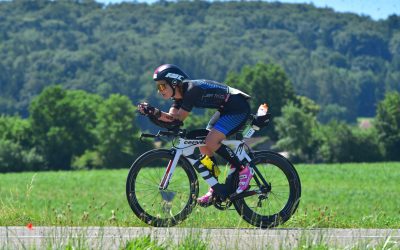 Jennie Pennington is a Sportstiks sponsored athlete. As a seasoned triathlete she will be sharing her experiences and top tips through our blog. To begin this partnership she has written about training and competing in Challenge Roth 2023. She also shares how she...
read more