Location: Pennine Way (Edale to Kirk Yetholm)
Distance: 268 miles
A stunning frosty dawn sunrise on day 3 at Tan Hill. Frost – in June!
I wanted to do a big event to celebrate turning 40 and the Sumer Spine Race did not disappoint. It was six days and 268 miles of beautiful scenery and crazy weather extremes, but the race support and checkpoint staff were beyond awesome and the camaraderie between racers amazing. All in all it was one of the greatest adventures I've ever been on.  But boy was it hard. Link to a mammoth race report and photos below for anyone who likes reading!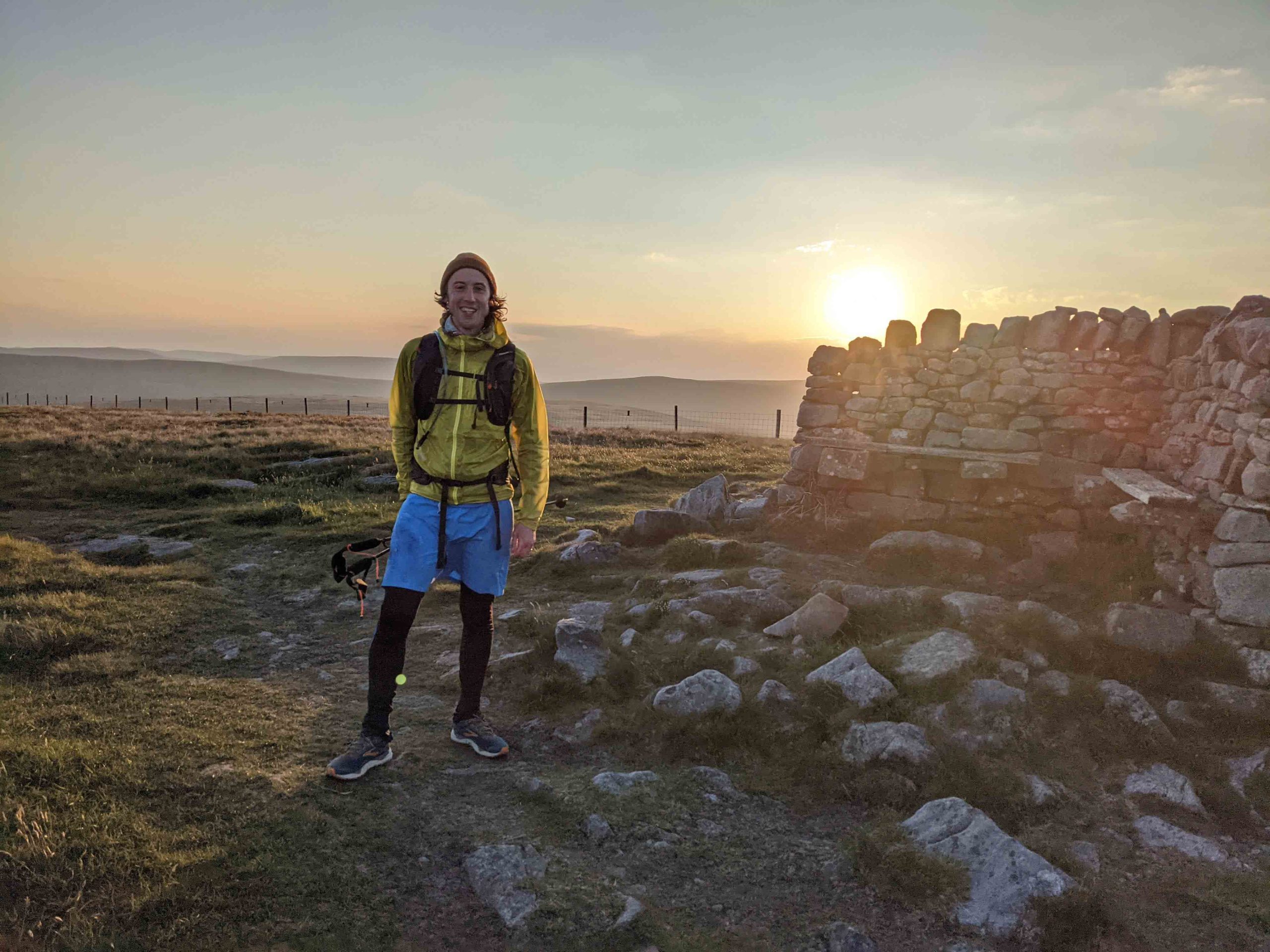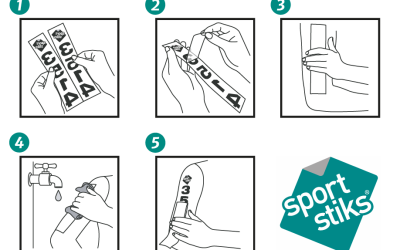 Our race number tattoos are the ultimate athlete ID they are used in the biggest events around the world. They are also super easy to apply. All you need to do is follow these steps. Step by step instructions to apply a race number tattooMake sure that your skin or...
read more