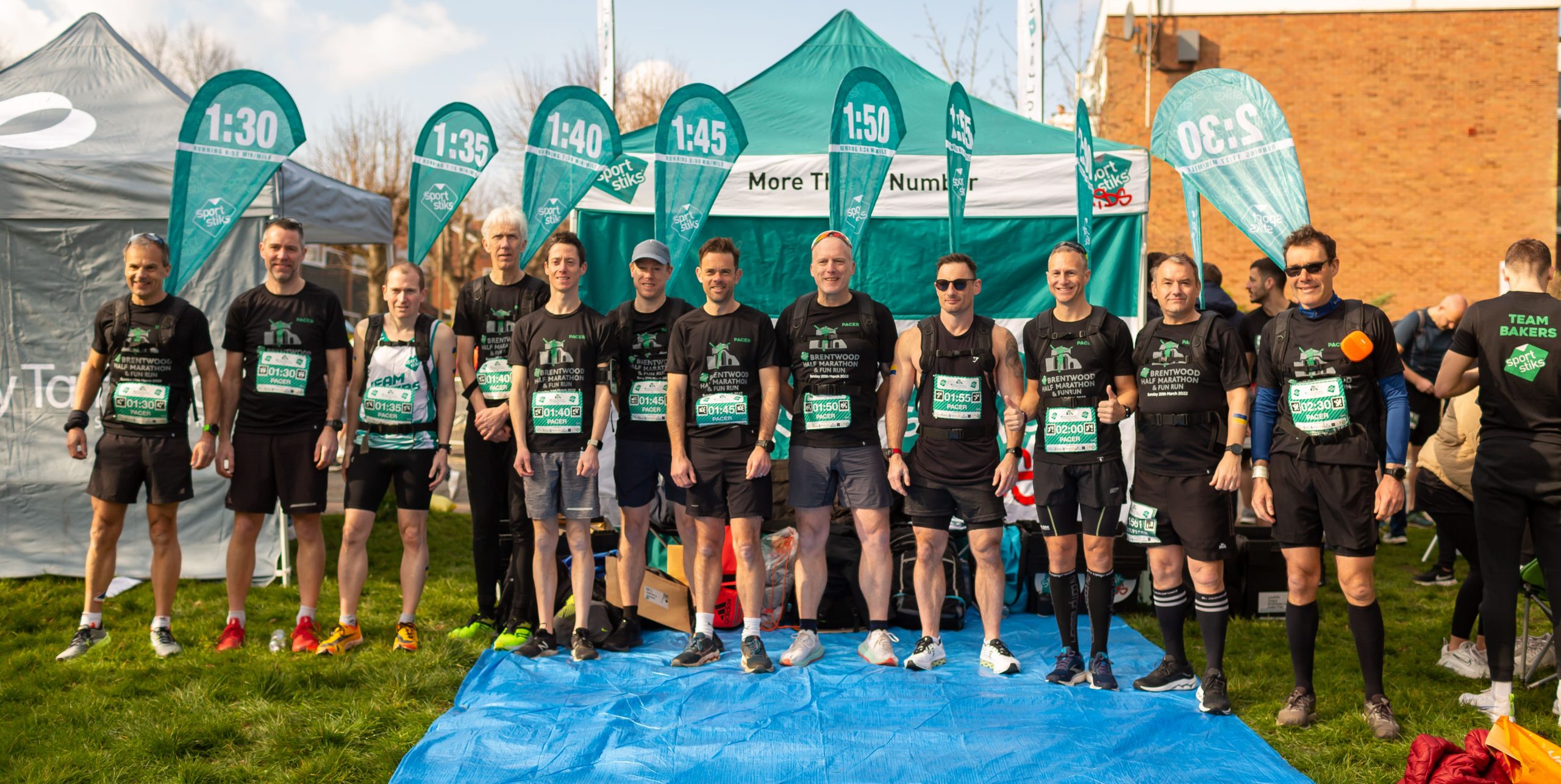 Pace the Sportstiks Brentwood Half Marathon 2023
The last few years we have had great success recruiting some fantastic runners to our pace team. If you would like to be part of the 2023 Sportstiks Pacing team please complete the application form below.
Applications will close at the beginning of December 2022.
Applications for the 2024  Sportstiks Brentwood Half Marathon will open in October 2023.  Meet the 2023 pacer team here