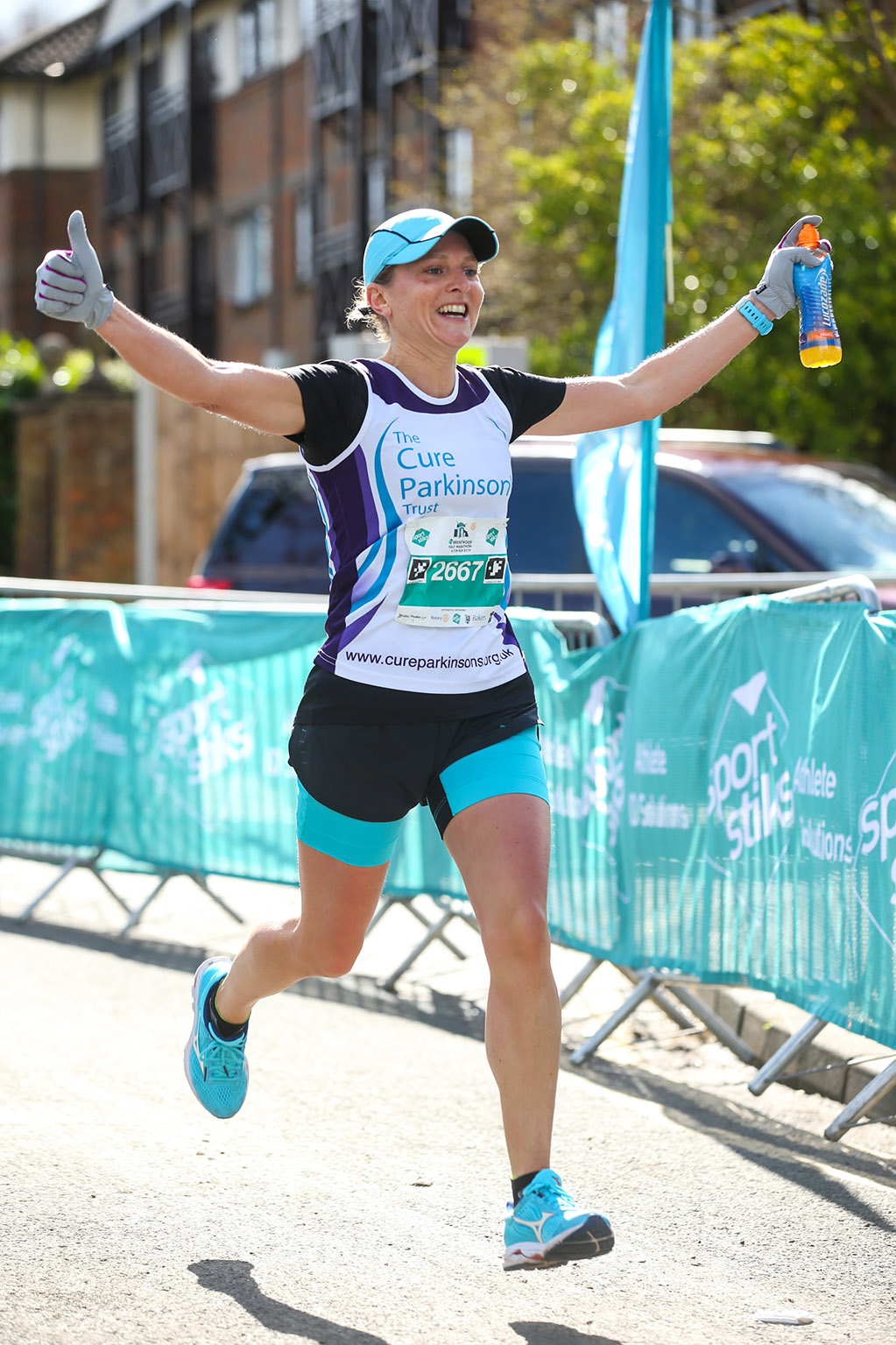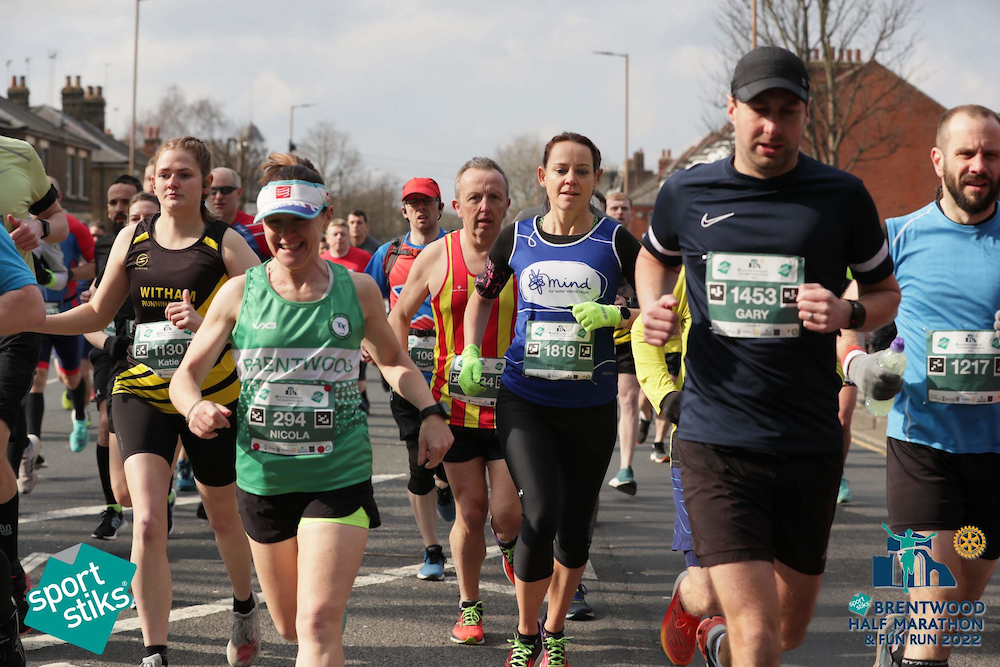 Putting On A Race Bib: A Step-by-Step Guide
Putting on a race bib properly is crucial for a smooth and hassle-free race day experience. Whether you're a seasoned runner or a novice participant, knowing the correct method ensures accurate identification, timing, and overall event organization. In this blog post, we will guide you through the step-by-step process of attaching a race bib, ensuring you get it right and make the most of your race day.
Step 1: Gather Your Race Bib and Safety Pins:
Before you start, make sure you have your race bib and safety pins readily available. The race pack that contains your bib will usually provide these for you.
At Sportstiks not only do we supply high-quality race bibs to event organisers, we can also collate race packs. So make sure to ask for any other race essentials such as safety pins.
Step 2: Position the Race Bib:
Hold the race bib with the front facing you and unfold it if necessary. Determine which side is the top, where the bib number is displayed. Position the bib on your chest, in the center, and slightly below your chest muscles.
Step 3: Attach the Safety Pins:
Take one of the safety pins provided and pierce it through one corner of the bib, ensuring it goes through your running top as well. Repeat this process with another safety pin on the opposite corner of the bib. This will secure the top portion of the bib.
Sportstiks' race bibs are made with tear-resistant and waterproof materials, ensuring longevity and reliability throughout your race.
Step 4: Secure the Bottom of the Bib:
To prevent the bottom of the bib from flapping or getting caught during your run, use additional safety pins to secure it. Pierce the pins through the lower corners of the bib, attaching them to your top or even the waistband of your bottoms. Before attaching the bottom of race bib make sure to check for any tear-off tags or perforated sections that you may need for bag drop or a voucher.
Step 5: Double-Check the Placement:
Once you've attached the race bib, double-check its placement to ensure it is secure and visible. Smooth out any wrinkles or folds in the bib to ensure clarity of the number and any additional information.
Step 6: Practice Wearing the Bib:
Before race day, it's a good idea to practice wearing the bib during your training runs. This will help you assess its comfort and make any necessary adjustments to the placement or attachment.
Sportstiks' race bibs are designed with both functionality and durability, allowing you to focus on your performance without any distractions.
Step 7: Recycle your Race Bib:
If your race bib has been supplied by Sportstiks, you can dispose of it with your household recycling after the event. Our pin on race bibs are suitable for the HDPE kerbside stream in the UK.
Putting on race bibs correctly may seem like a minor detail, but it plays a significant role in ensuring accurate identification and timing during your race. By following these simple steps and using high-quality race bibs from Sportstiks, you can avoid any issues or distractions on race day. Sportstiks' commitment to providing top-notch race essentials, including durable and customizable race bibs, ensures that putting on a race bib is a seamless process. If you want to avoid the T-shirt holes you could consider adhesive race bibs, which are durable enough to withstand OCR courses and Mud Runs.
At Sportstiks, you rely on us to provide quality race bibs and other race essentials to elevate your performance. With their expertise in athlete identification and their dedication to customer satisfaction, Sportstiks is the go-to choice for putting on race bibs and other race
About us
Sportstiks are experts at athlete ID. We have supplied our products to events around the globe, including but not limited to the Olympics, the Commonwealth Games, ITU events and man Ironman locations.
Race bibs
Our race bibs are completely customisable and variable data comes as a standard. There is no limitation on size, layout or design.
Whatever you have in mind, we can print it.
Pin on or adhesive race bibs can include:
Event logo
Sponsor logo
Supported charity logo
Key event messaging
Tear-off baggage tags
Perforated sections (to use as vouchers)
Reverse print for athlete medical information and emergency contact details.
Athlete name
Our race bibs are made from tear resistant, waterproof Tyvec – the preferred choice for all endurance events due to its superior durability, (contact us for info on alternative materials).
Our pin on race bibs can also also be recycled via HDPE kerbside stream. Athletes in the UK can discard their bibs with their household kerbside recycling.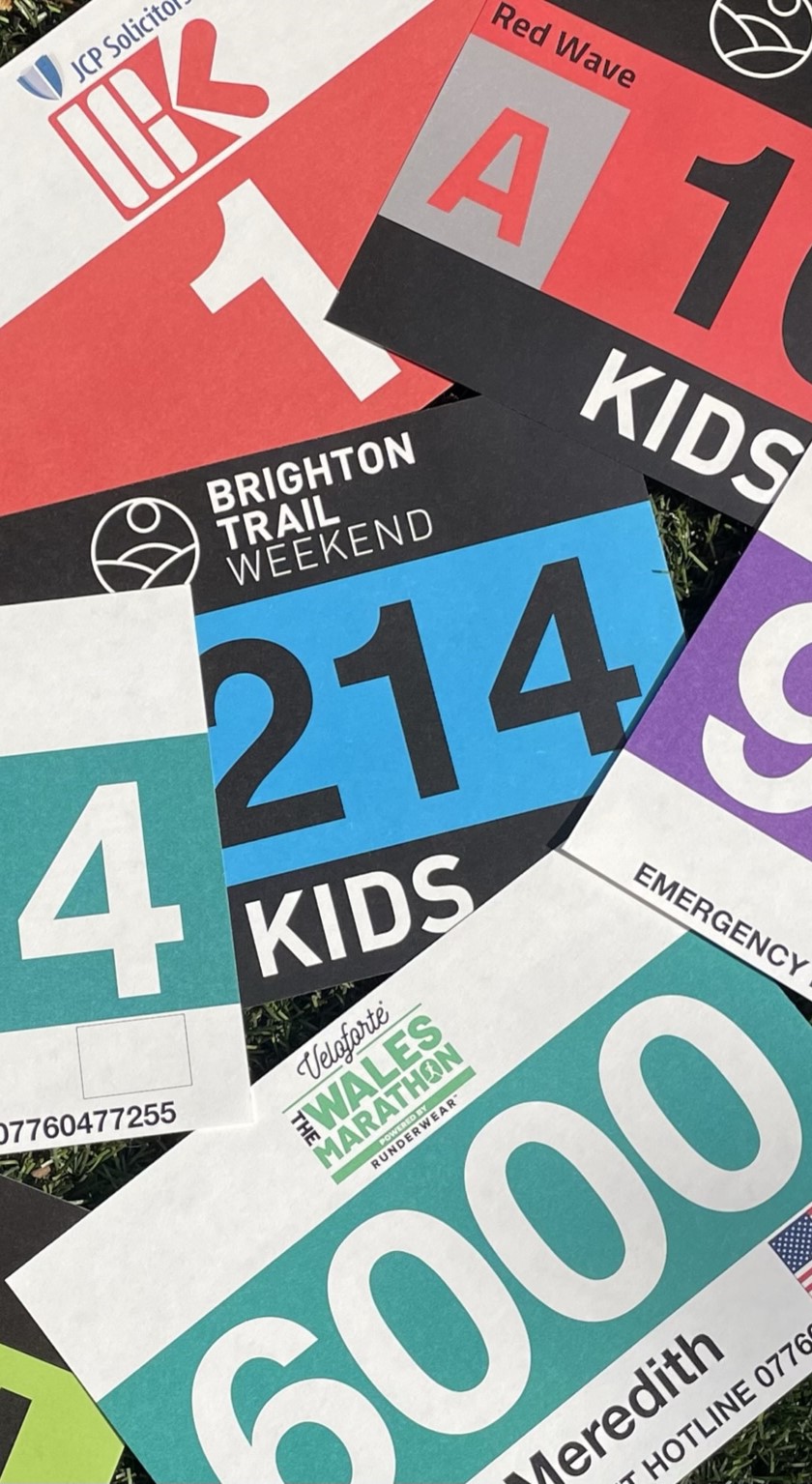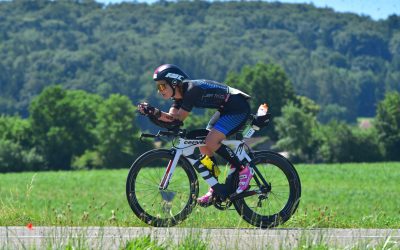 Jennie Pennington is a Sportstiks sponsored athlete. As a seasoned triathlete she will be sharing her experiences and top tips through our blog. To begin this partnership she has written about training and competing in Challenge Roth 2023. She also shares how she...
read more