Brighton Marathon
Weekend 2022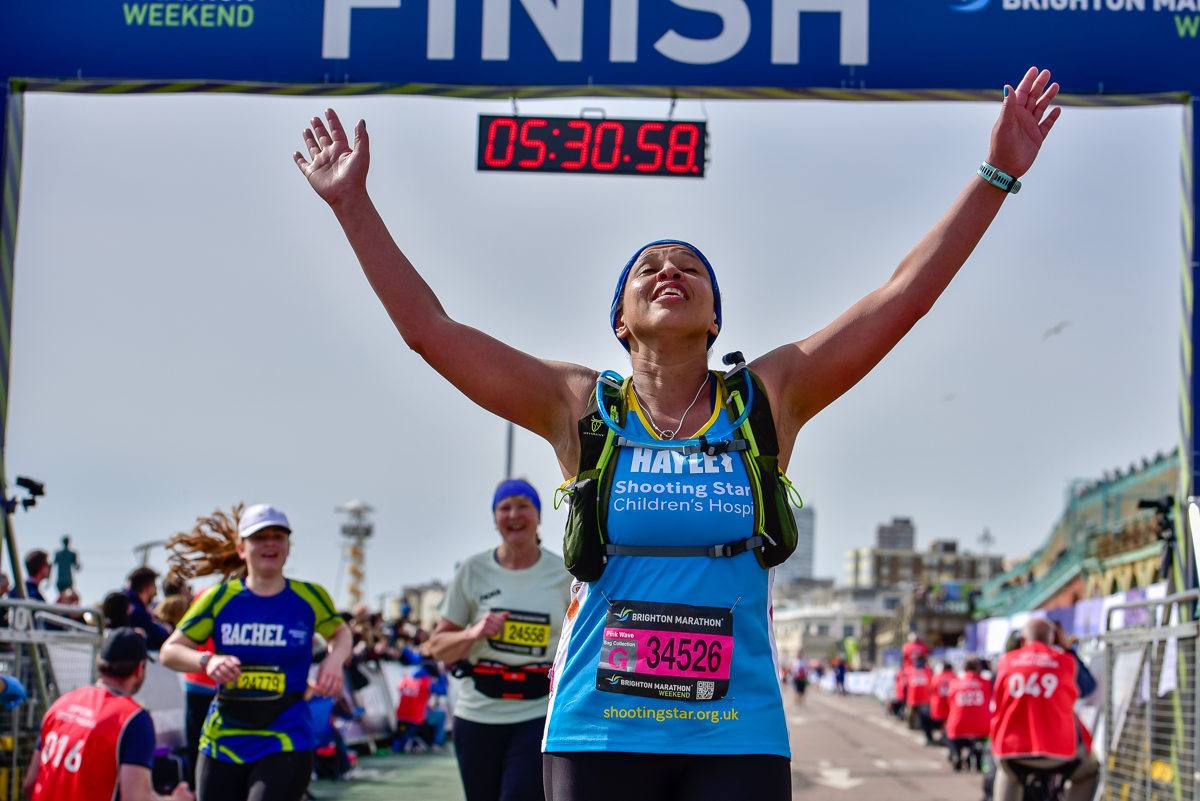 The weekend has multiple events starting with Mini mile races on the Saturday and then followed on Sunday by the BM ride, BM10k and then finally the marathon. The weekend raised an estimated £1.8m for various charities.
Sportstiks provided Race Bibs, Bike Boards, Wristbands and Bag Tags for the event
Discover the Sportstiks products that your event needs to look this good!