We have everything under one roof giving us total control over the entire process. You really need to experience how we work first-hand, working seamlessly to provide a truly impressive race solution.
EVENTS WE HAVE WORKED WITH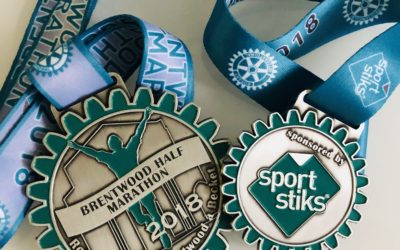 Sportstiks encourages runners and fundraisers to qualify for a finisher's medal by running a "Virtual Brentwood Half Marathon or Fun Run. The 37th annual Brentwood Half Marathon and Fun Run event on Sunday 18th March was cancelled this year for the first...
read more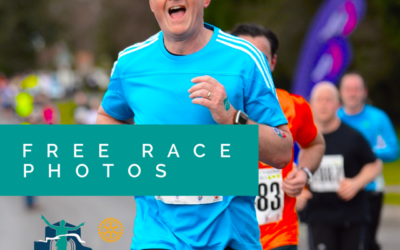 Event organisers, the Rotary of Brentwood a Becket, have announced that this year, for the first time in the 37 year history of the event that runners will be given the opportunity to receive free race photos from the day. Powered by Pic2Go using special...
read more