MEET THE SPORTSTIKS PACERS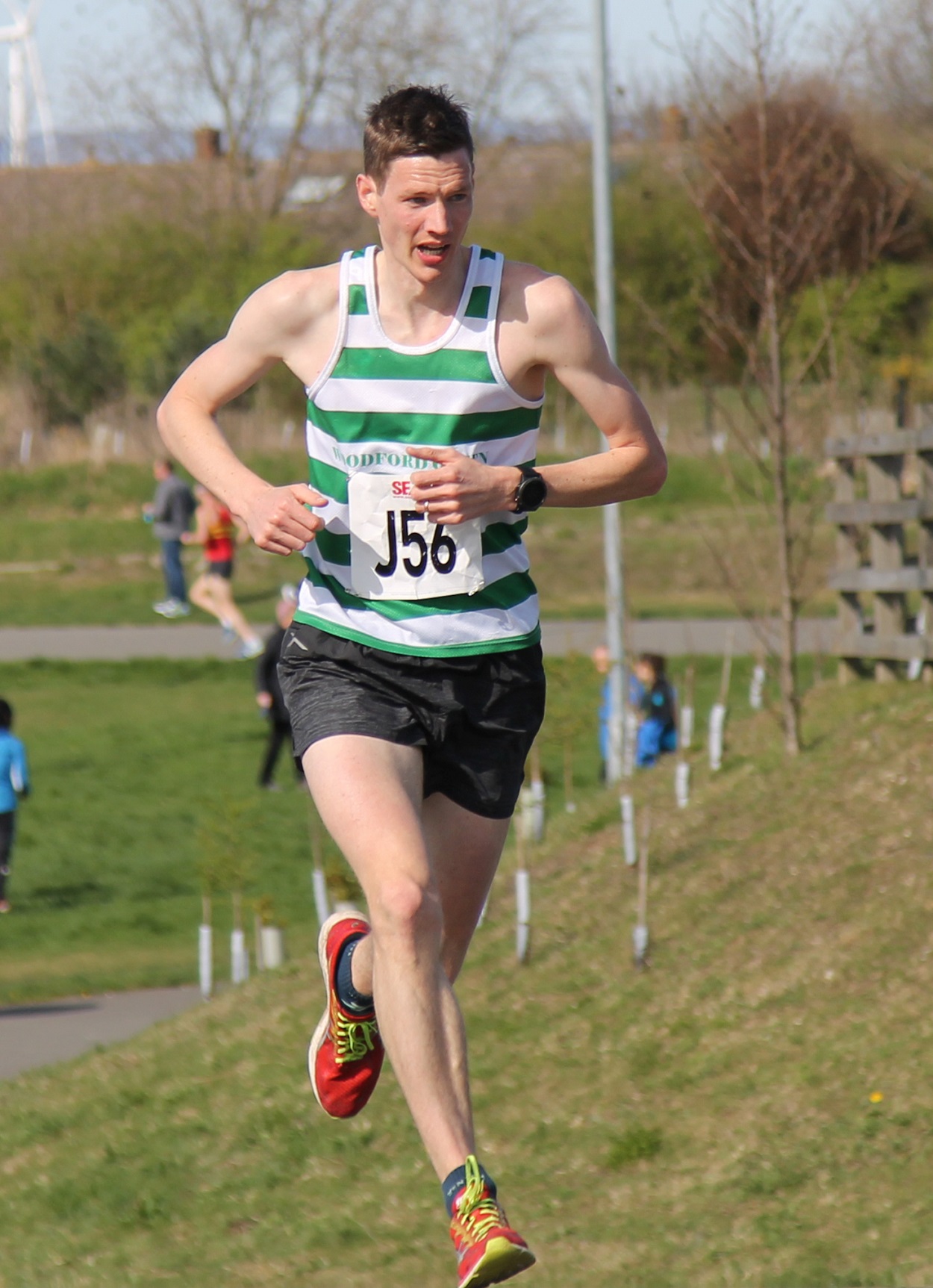 What time are you pacing?
1hr 20 min 6:06 min/mile
How many half marathons have you run, including how many Bentwood Half Marathons?
I haven't kept a close track but it's definitely in double figures. This will be my 3rd time around the Brentwood course, I've finished 2nd and 3rd the other two times.
What are your PBs
My half pb is 69 minutes. I'm proud of my 2 hour 28 minute marathon pb and my best track pb is probably 8:35 for 3k.
Why are you a runner?
It's the sport I've always done and I enjoy being competitive.
What running moment are you most proud of?
It's too difficult for me to pick out one as I feel lucky to have had lots of great moments. I won't list them all as that would be quite conceited.
How do you stay motivated to keep running?
I try to always have a big race that I'm targeting/building up for. The other motivation is that rivals and teammates will be out running so I should be too, in order to not lose ground. I also value the balance it provides to work and the positive contribution to mental as well as physical health.
What are your tips for race day?
Don't go off too fast down to Shenfield! Enjoy the support in Blackmore. Get ready for a big effort up the hill in the last mile.