We have everything under one roof giving us total control over the entire process. You really need to experience how we work first-hand, working seamlessly to provide a truly impressive race solution.
EVENTS WE HAVE WORKED WITH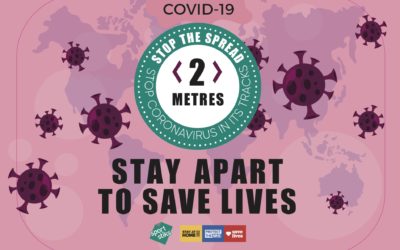 At Sportstiks HQ in Brentwood, Essex our core business is an essential trade business to the industry in supplying printed labels, food grade pouches and raw materials to various supply chains around the world. As race events have been cancelled /...
read more