MEET THE SPORTSTIKS PACERS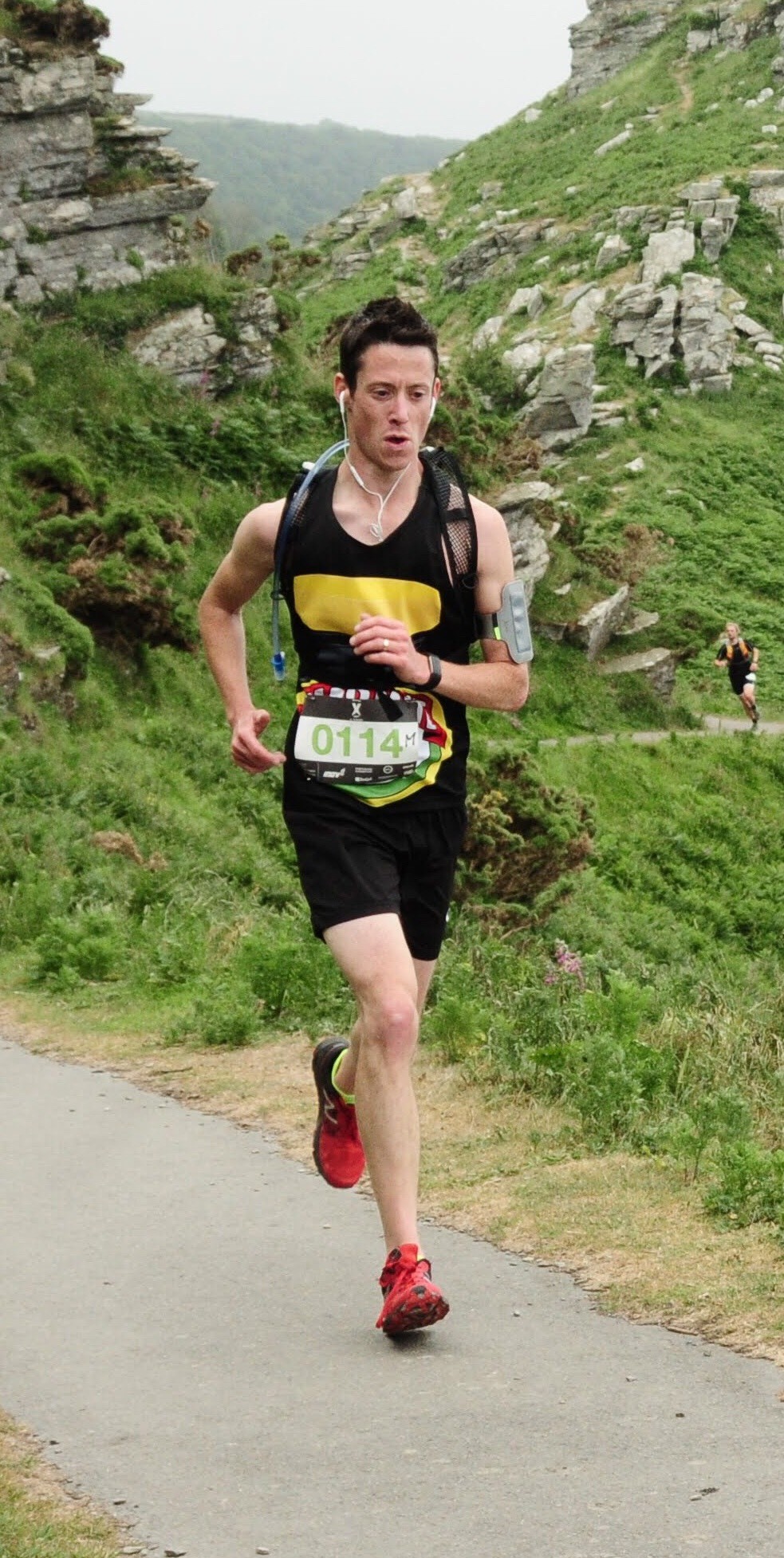 What time are you pacing?
1hr 40 min 7:38 min/mile
How many half marathons have you run, including how many Bentwood Half Marathons?
About 50 half marathons and I think this will be my 5th time in Brentwood!
What are your PBs
Southend Half marathon 2018 1:20:07
Why are you a runner?
I've always found it a good way to destress
What running moment are you most proud of?
Completing a 50km lapped race in Ilford in December.
How do you stay motivated to keep running?
I think I'm addicted by now. I don't think my lovely wife would put up with me if I couldn't run regularly!
What are your tips for race day?
Pace yourself. Don't start off too fast. But even if you do need to walk, it's doesn't matter. Finishing the distance is the biggest achievement.