MEET THE SPORTSTIKS TEAM
Passionate about providing you with exactly what you need for your event, we've lived and breathed (heavily) through all kinds of sports and OCR events and use the knowledge we've learned to your advantage.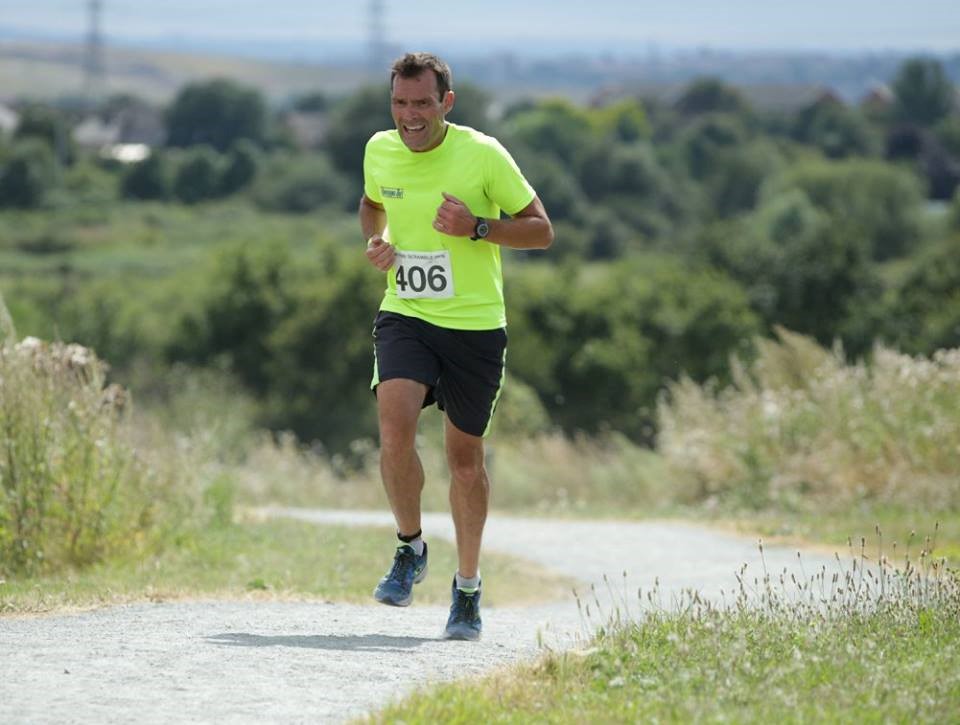 What time are you pacing?
2hr 30min 11:27min/mile
How many half marathons have you run, including how many Bentwood Half Marathons?
Most weeks I run a half marathon in training – sometimes 2. I think I've done Brentwood 4 times. Lost count of how many marathons as I did a marathon distance each month last year and entered several big and small events – maybe 20-25?
What are your PBs
5k 21.42 / Half Marathon 1.42 / Marathon 3.49
Why are you a runner?
It's my go to space!
What running moment are you most proud of?
My 85.5mile 24hr event last year
How do you stay motivated to keep running?
Pick some good songs, run with good people, choose some good routes
What are your tips for race day?
It's just another run, don't stress. Make sure you use energy products to avoid depletion.
Anything else you'd like people using your pace to know about you?
I work as a cycling instructor and enjoy cycling, running and swimming!