MEET THE SPORTSTIKS PACERS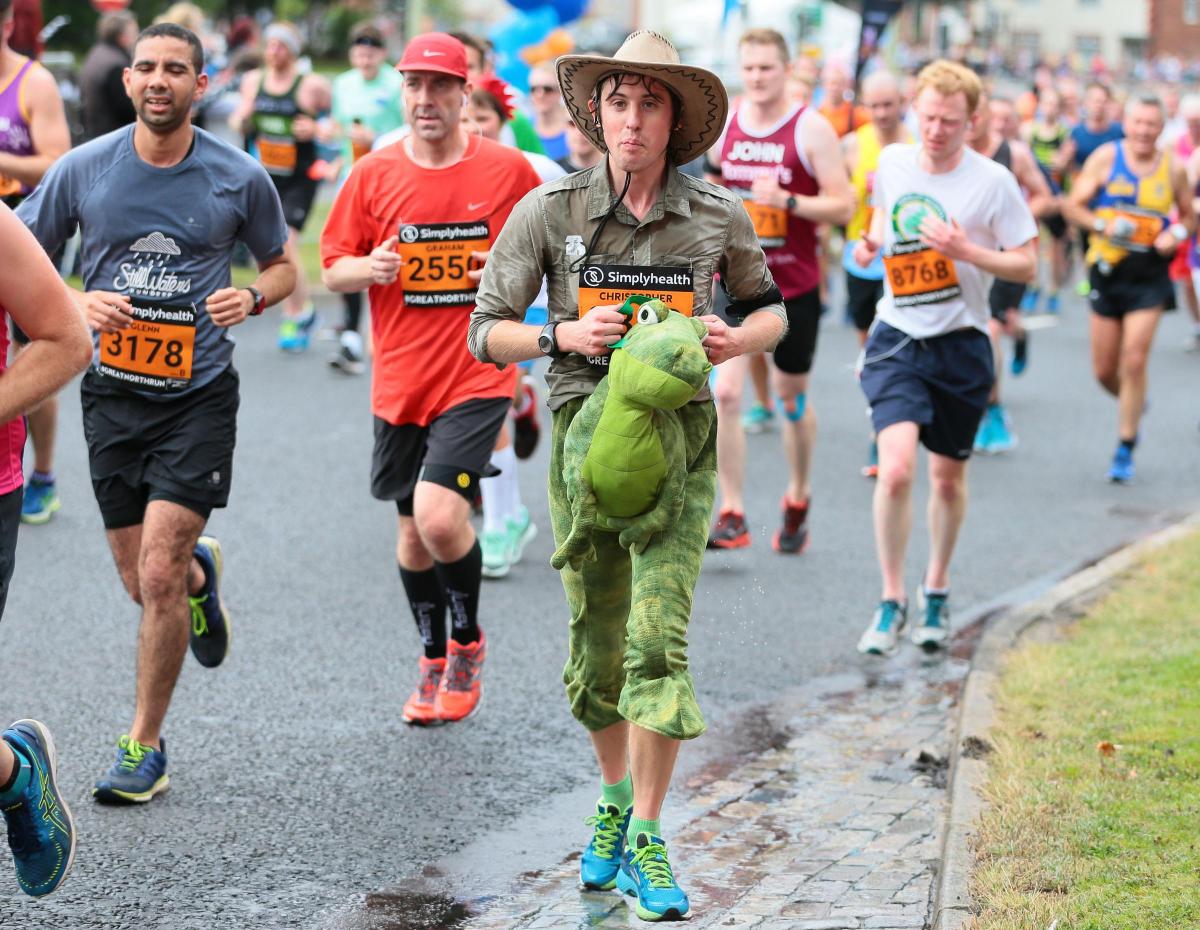 What time are you pacing?
1hr 45 min 8:00 min/mile
How many half marathons have you run, including how many Bentwood Half Marathons?
15 or so maybe? This will be my 4th Brentwood Half
What are your PBs
5k 18.45 / 10k 39.23 / Half Marathon 1.26 / Marathon 3.16
Why are you a runner?
It keeps me sane! (and helps keeps the beer belly at bay). Plus I love nature and being out in the elements.
What running moment are you most proud of?
Probably the marathon at the end of the Outlaw Triathlon in 2014.
How do you stay motivated to keep running?
I genuinely really enjoy it! If it was a chore I don't think I'd be a runner.
What are your tips for race day?
Don't go off too fast in that first downhill mile! Remember how lucky you are to be a runner.
Anything else you'd like people using your pace to know about you?
I work for Sportstiks, the Brentwood Half Marathon title Sponsor