MEET THE SPORTSTIKS PACERS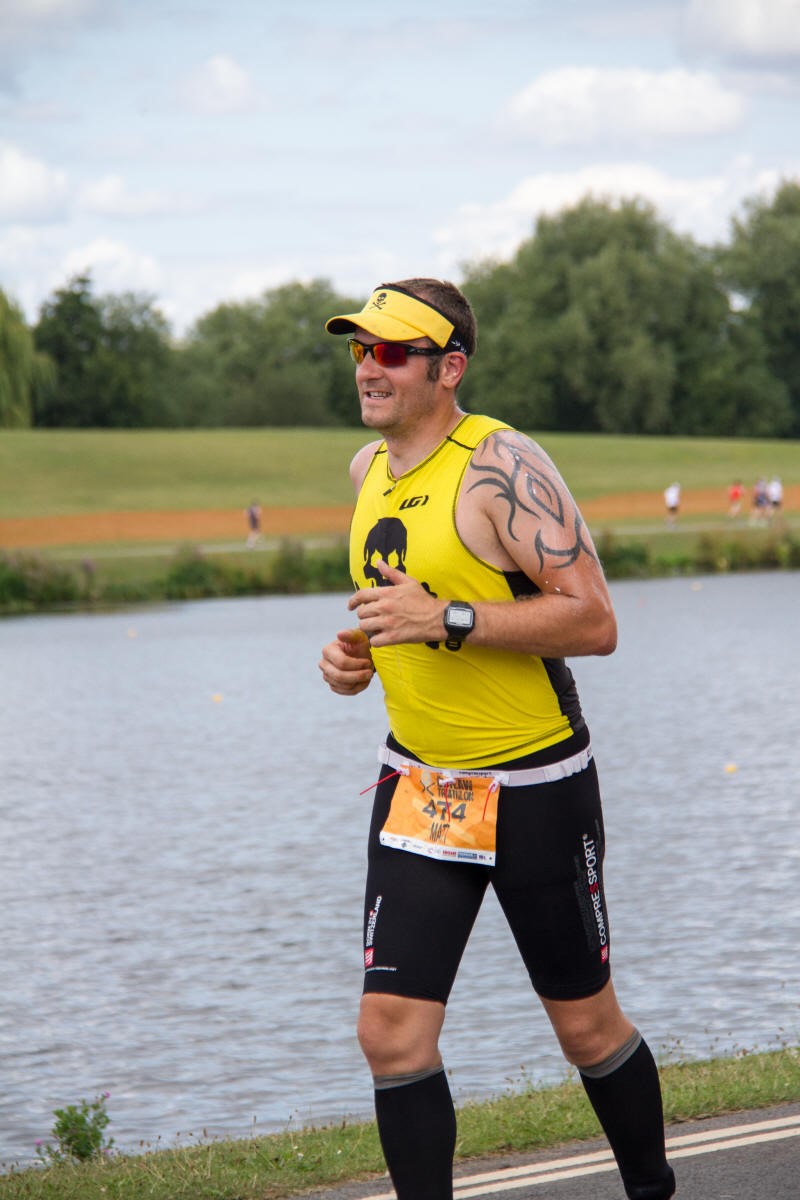 What time are you pacing?
1hr 50 8:24 min/mile
How many half marathons have you run, including how many Bentwood Half Marathons?
I have completed over 50 Half Marathons, This will be my 6th Brentwood Half, I have done the new course twice (last year doing the unofficial snow one) Best of 1.44
What are your PBs
1.37.21 at the Tunbridge Wells
Why are you a runner?
Running is "my time" it's when, I clear my head.  I love getting lost in my runs and finding new routes to places I've not been before.
What running moment are you most proud of?
First time I went under four hours at Brighton Marathon, after missing out a couple of times I was over the moon to finish in 3.49
How do you stay motivated to keep running?
Its about keeping things interesting. Running the same route at the same pace will get boring, change it up, do some hill or speed work. Run with a club, remember it's a hobby not a chore.
What are your tips for race day?
Get there early, make sure you have everything for race organised the night before, make race day an easy process with no panic.
Anything else you'd like people using your pace to know about you?
Come and say hello to me at the start, If you have any worries talk to me, we are there to make your day a success. And smile its supposed to be fun!!