Enviro bib +
Environmentally friendly race bibs
Not recyclable
Poor eco credentials
Imported (high carbon footprint)
High demand from other sectors is pushing up price and availability
We can also offer competitive pricing, making it more cost effective than Tyvek.
Request free samples of our eco friendly race bibs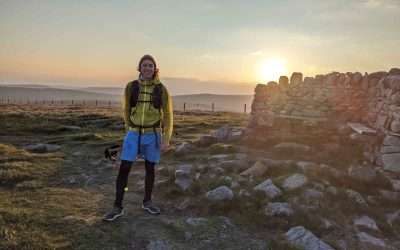 Spine Race Review Location: Pennine Way (Edale to Kirk Yetholm) Distance: 268 miles Overall rating: 5/5Difficulty rating: 5/5Highlight: A stunning frosty dawn sunrise on day 3 at Tan Hill. Frost – in June! I wanted to do a big event to celebrate turning 40 and the...