MEET THE SPORTSTIKS PACERS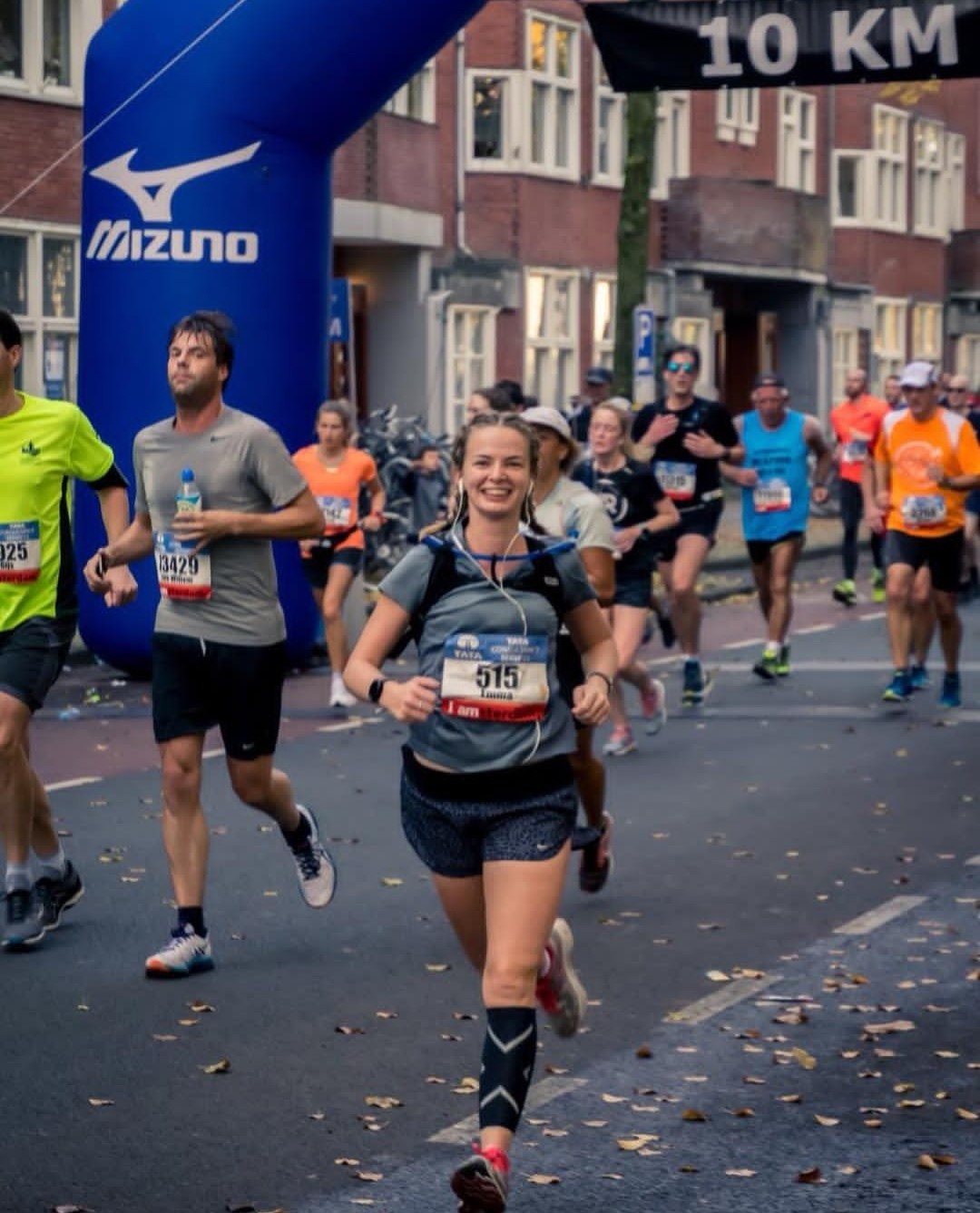 What time are you pacing?
2hr 15min 10:18 min/mile
How many half marathons have you run, including how many Bentwood Half Marathons?
Brentwood half 2019 will be my 3rd time running Brentwood half, but will be my 10th half marathon!
What are your PBs
My half marathon is 1:46:03 and my full marathon is 4:02:13
Why are you a runner?
I ran occasionally as a teenager, the odd 30 mins every so often. I signed up for a 5k in 2015, then a 10k and then signed upto Brentwood half as my first half marathon in 2016, the following year I ran my first marathon. I love the feeling of a good run, where you feel full of energy when you finish and so glad that you went. Sometimes it's hard to get out of the door, but you always feel better for a run.
What running moment are you most proud of?
Getting through my first marathon was a massive achievement. I was struggling to train with an injury and was so happy to finish.
How do you stay motivated to keep running?
I find having a race in my mind to train for helps keep me motivated. There's nothing like an upcoming race to get you out the door and getting the miles in. The better you train, the more enjoyable the race will be!
What are your tips for race day?
Try to eat well, and stay hydrated. Take a relatively easy week of running, cramming in lots of miles in your last week will only make your body tired. Try to stay relaxed and sleep well, and enjoy the run!